As its name implies, PhotoFunia is a fun to play with photo app that transforms your ordinary photos to funny and amusing memories. This is a *universal* web version that anyone can use and its free! See my link to it near the end of this post.
For example, see how my original photo (at end of post) was manipulated by the app into various images of likeness to santa claus, mona lisa and superimposed on backgrounds like vintage TV, dollar notes, coins etc to achieve really interesting effects! There are over *one hundred* effects for you to choose!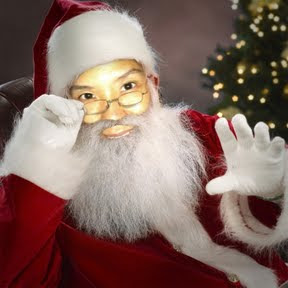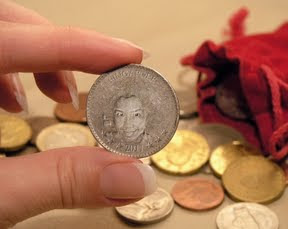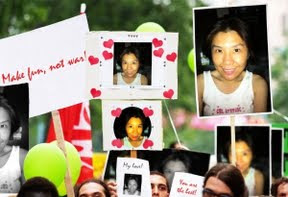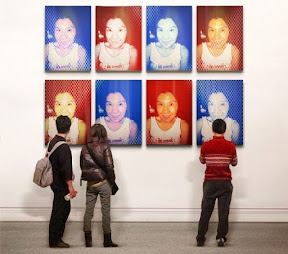 The app is really easy to use. Just select an existing photo or snap one from the camera, choose your preferred effect, wait for abt 20 seconds and yr photo is ready to be saved!
As mentioned, PhotoFunia is free and so easy to use, so do try it, U sure you will have some smiling moments fiddling with it :)
Link to download iPhone PhotoFunia
Link to online webapp - anyone can use this from PC, Mac or any smartphone no need to have iPhone
Posted using BlogPress from my iPhone
Pin It